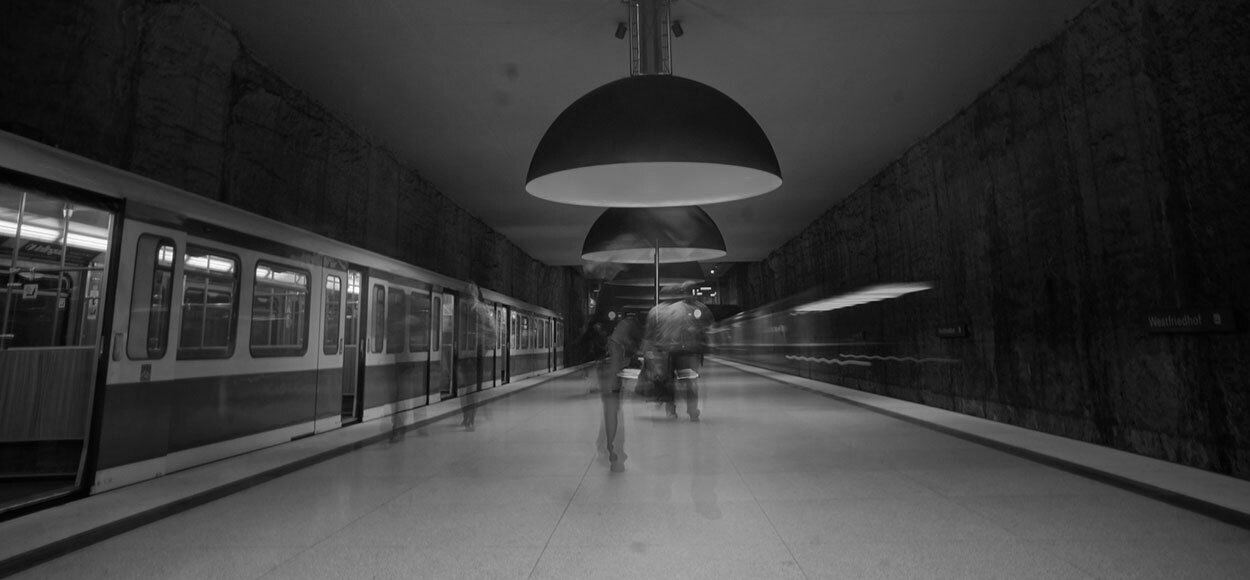 Club Organization
The TU Investment Club is organized into six departments which are either of organizational or investment background. All Members should participate in at least one department. The organizational departments which include Education, Community, Infrastructure, External Affairs and Member Development are responsible for supportive and administrative tasks and are thus necessary for the successful existence of the TU Investment Club. Activities of the Investing department take place in cooperation with our real money fund, the MSMIF.
Education
The Education Department aims to strengthen and extend the knowledge base of the club's members. Therefore, responsibilities include knowledge management, internal education, the analyst program and the advanced analyst program.
Community
The Community Department manages the recruiting process and organizes great events for our members like the christmas party or our Hüttenwochende. Moreover, this department ensures the valuable integration of our Alumni.
Infrastructure
The Infrastructure Department is responsible for the club's financial, legal and IT matters as well as the administration of its members. Comprising the club's main internal processes, some of the areas of responsibility include budgeting, the assurance of compliance with legal requirements, and the development and administration of the IT infrastructure.
External Affairs
The External Affairs department is responsible for the club's communication to students and industry partners. The aim is to enhance the club's visibility through different marketing activities, while developing and fostering relationships to our sponsors through workshops and events.
Member Development
The Member Development Department assists the Club's members in progressing with their studies, careers, Club responsibilities and personal lives. The department provides individual feedback, facilitates internal connecting and mediates exclusive career opportunities to develop the Club's greatest asset — its members.
Investing
The Investing Department is the core of the club. Each semester all members slip in the role of an Analyst and present a company analysis, conducted in small teams, in form of a stock pitch in our weekly meetings. If deemed an interesting case for our real-money fund "MSMIF", an investment committee proceeds to further evaluate all risks and the investment thesis before passing the final investment decision.
---
Frequently Asked Questions
Club Achievements
The Club welcomes Bank of America as a bronze sponsor.
The Club welcomes Deutsche Bank as a gold sponsor.
Dartmouth Partners become partners of the TU Investment Club.
General Atlantic is now a new bronze sponsor of the TU Investment Club.
zeb becomes an official sponsor of the TU Investment Club.
Mutares becomes an official silver sponsor of the TU Investment Club.
Flow Traders is now an official sponsor of the TU Investment Club.
PER is now an official sponsor of the TU Investment Club.
Morgan Stanley becomes an official sponsor of TU Investment Club.
Citi becomes official silver sponsor of TU Investment Club.
AUCTUS becomes an official silver sponsor of TU Investment Club.
PricewaterhouseCoopers (PwC) is now an official gold sponsor of TU Investment Club.
Armira Partners becomes an official sponsor of TU Investment Club.
Rothschild is now an official silver sponsor of TU Investment Club.
MSMIF UG is offically established. The non-profit organization will independently manage our portfolio.
The Club establishes an official premium partnership with Barclays.
Oliver Wyman becomes official sponsor of TU Investment Club.
TU Investment Club is legally established as a German e.V.
Jens Grudno looks for fellow interested students to establish an investment club in Munich. The team gains support of Prof. Kaserer, head of the Department of Financial Management and Capital Markets at TU Munich.
Maximilian Trögner
Head of Infrastructure
Maximilian is studying Economics at LMU and is currently working at the LMU department of economics. Besides that, he has a strong passion in investing and derivatives. When he is not working or studying, you will find him running and training for a marathon.
Florian Läufer
Head of Education
Florian has a bachelor's degree in Management & Technology and is currently pursuing the respective master program. He has gained work experience in Investment Management, Consulting, Marketing and Sales. Fun fact: he shares his birthday with Warren Buffett.
Robin Henkelmann
Head of Investing
Robin is currently studying Management and Technology at TUM with a focus on Informatics and has gained practical experience in Transaction Advisory Services. If he is not researching the next investment idea for the MSMIF, he probably is to be found in the mountains either skiing or biking.
Sophia Holbein
Head of Community
During her legal studies Sophia focused on capital markets and competition law. After changing her major to art history she is currently specializing on art market studies. Sophia has previously worked at a London-based start-up and gained experience in auction markets. In the Winter you will find her skiing in the mountains.
Samy Vielhuber
Head of External Affairs
Samy studies Management & Technology with a focus on Renewable Resources. He gained experience in Consulting, is interested in Sustainable Finance and placed 2nd in the German Youth Windsurfing Championship.
Sandro Christian Paetzold
Head of Member Development
Sandro is a Physics graduate student at LMU. Besides simulations of planet formation, he gained experience in Consulting, Investment Banking and Private Equity. In his free time, Sandro is a diehard foodie, who likes to explore the newest trends in Techno, while experimenting with exotic flavors.