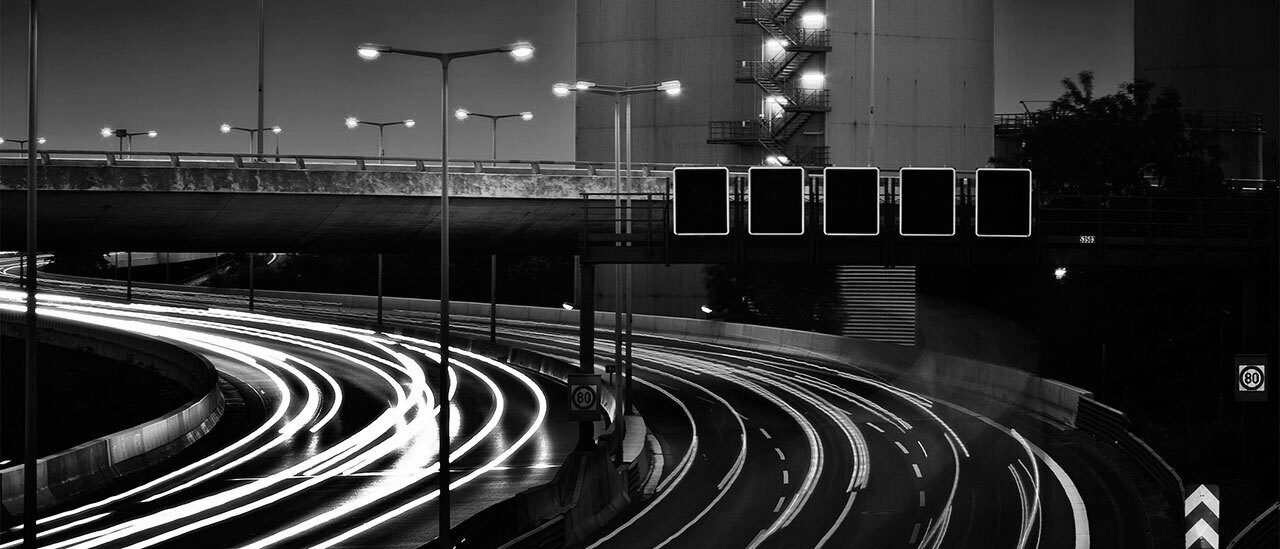 Our Expectations
We are looking for applicants who are:
Currently enrolled at a university in Munich
Genuinely interested in investing and financial markets
Keen to understand business models and economic developments
Passionate and enthusiastic individuals
Team players with strong organizational and communication skills
Seeking to become part of a strong and diverse community.
What We Offer
Following our mission we provide:
A diverse community of driven individuals with a distinct interest in investing
Structured training programs in finance, investing and capital markets
A platform to discuss investment opportunities and businesses
Hands on experience in the analysis of companies and securities
Opportunities to build team leadership and project management skills
A broad network of alumni and corporate partners.
Frequently Asked Questions
The Application Process
01
Apply Online
Apply by filling out the online form and submitting your CV and answering a predefined set of questions explaining your motivation to join the club. As soon as the application window opens, you will find a button named "Apply Now!" below.
02
Interview
About one week after the applicatoion deadline the best applicants will be invited to an interview with some of our senior club members who want to get to know you better.
03
Become a Member
We will notify you about our decision shortly after the interview. Once you are accepted, you will be invited to all our onboarding events and introduced to your mentor, a senior member who will help you settle in.
Club Application
Apply now for a TU Investment Club membership. Application deadline expires on the 28th of April 2023, 23:59.
Club Application Summer Term 2023
The application window for the summer semester has closed. We will accept applications again in the winter term 2023. More information will be available later this year.
Questions? Don't hestitate to contact us:
Justus Richter