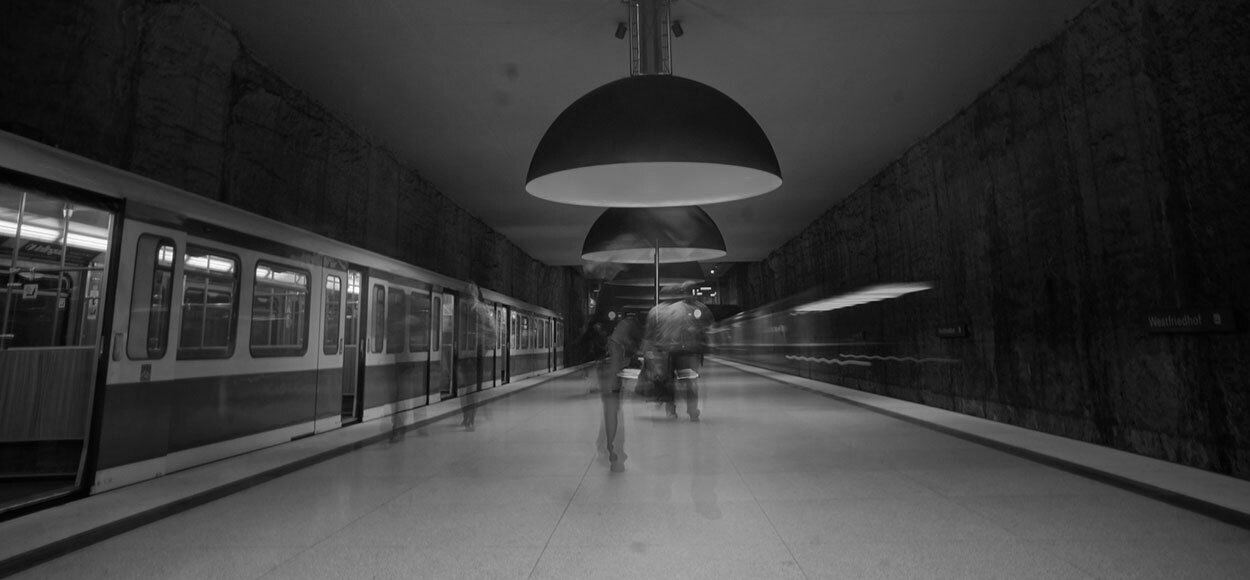 Women in Finance @ TU Investment Club
Women in Finance is an initiative within the TU Investment Club that aims to encourage and educate female students in their pursuits of careers in the consulting and finance industry. On our journey to overcoming biases and stereotypes in the industry we welcome both female and male students from all universities in Munich.
Network
We have built a strong network of successful women in finance, not only between current club members but also alumni and allies from the industry. Within this network members can find a safe space for open-minded discourse on individual experiences and challenges. Women at the start of their careers are provided with the opportunity to learn from experienced role models whilst concurrently the community generates visibility for the successes of female leaders. In this way we ultimately strive to mutually support, inspire and motivate women to thrive in the financial industry.
Development and Growth
We offer internal and external workshops with partners in which participants can grow both their personal and financial skill sets. Our panel discussions give experienced women from different career fields and stages a platform to share insights and advice. Profiles and experiences of selected guests and members as well as additional inspirational content is also shared on our Instagram account.
Past Events
Women in Finance – Two CV & Interview workshop for female students from all Munich universities
Women in Finance – Finance World Introduction where some of our alumni and partners give insights on their day to day business in different job in the financial services industry
Women in Finance – Valuation Workshop to educate female students on the skills of company valuations
Women in Finance – Two panel discussion on the topic Breaking into the Finance and Consulting Industry with great female role models who shared personal insights from different positions within the consulting and private equity industry. Co-chaired by Felicitas Straßer and Franka Exner, a current TU Investment Club board member, the panel was held under the notion that you cannot be what you cannot see. We were, however, also pleased to welcome a substantial male audience since a change in culture and increased diversity can only be achieved in a unified effort.
Planned events for the upcoming semester
Wednesday, 18th of October, 7pm: CV & Interview Workshop
Monday, 30th of October, 7pm: Informal Networking Event
Thursday, 23rd of November, 7pm: Panel Discussion "Shethrives: Women's Success Stories in Finance, Exploring Diverse Career Paths with Industry Professionals"
January 2024: Technical Workshop with External Partner
…stay tuned for more details!
You can also check out our LinkedIn and Instagram account to stay up to date.
Questions? Don't hestitate to contact us:
Felicitas Strasser