Frequently Asked Questions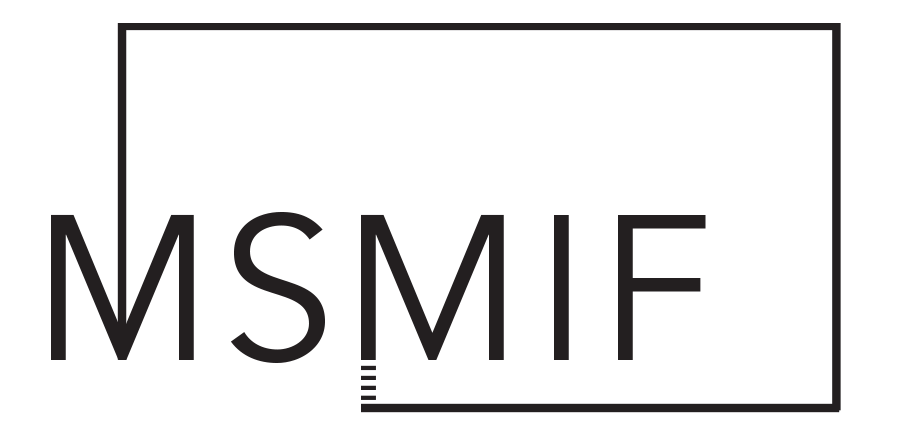 Do you use other strategies than value investment?
No. In principle, we focus on long-term value cases, as the MSMIF is subject to various guidelines. Nevertheless, it is of course possible to look at other companies for educational purposes even if these investments are not realised through the MSMIF. 
How do you evaluate growth? 
In Value Investing we focus on sustainable revenues and earnings and try to find arguments why these will also be achieved in future which is tremendously evaluated by qualitative factors.  
Specific growth rates are much harder to evaluate and therefore risky to include in a fair share price consideration. 
How do you use profits? 
Potential returns are distributed through an independent awarding committee to charitable organizations and can be allocated to research projects. 
How do you train new analysts? 
Each semester we organize comprehensive analyst trainings every new member of the Investment Club participates in. Value Investing and company analysis are taught by our senior analysts in the training sessions. 
How can I get involved? 
Only TU Investment Club members are able to become MSMIF Analysts. Recruiting starts at the beginning of each semester. For further information regarding the recruiting feel free to contact us via contact@msmif.de or by simply visiting our recruiting events at the semester start. All dates will be announced on the TU Investment Club homepage (http://www.tuinvest.de). 
Do I have to be a finance or business student to become part of the MSMIF? 
No, we are looking for motivated students from a variety of backgrounds. Motivation and passion for financial topics, business model analysis und investment strategies are the key requirements to join the Club and therefore the MSMIF. 
Do I have to put my own money into the fund? 
No, the MSMIF gets its money from charitable donations from our partners and sponsors.