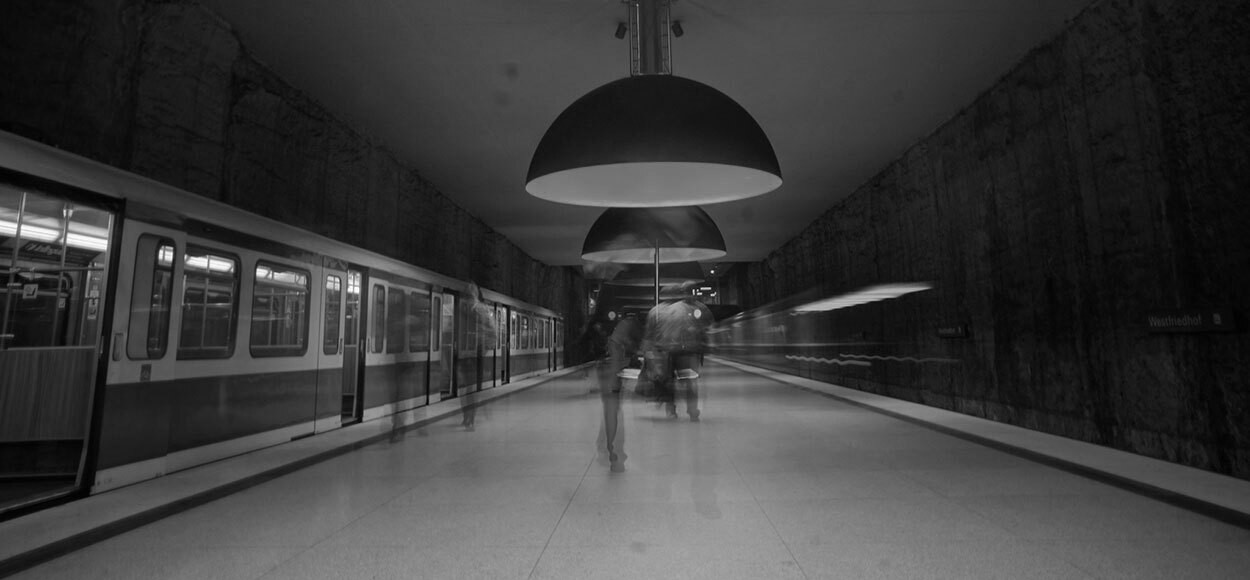 About the Alumni Club
The TU Investment Club Alumni e.V. is the alumni network of the TU Investment Club e.V. Our members are all former TU Investment Club members who have been very active while studying. The focus of interest of our members is finance, yet the developments and career paths are diverse. The TU Investment Alumni Club was founded to leverage the potentials of its network for its members and the student club.
What we do
We bring together the most active former members of the TU Investment Club e.V.
We organize several Alumni-only meeting a year in Munich but also in Frankfurt and London
We organize joint events with the TU Investment Club e.V.
We offer career advise to all current student members
We are shareholder of the MSMIF
How to become a member
To become a member of the Alumni Club you first have to be a honourable member of the TU Investment Club (Honourable members have filled a leadership position or have been named as such by the current board due to their achievements for the club)
You need to have terminated your studies in Munich (so you either have started your professional career of you continue your education in another city)
You need to apply for your membership with the current board of the Alumni Club
Our members are pursuing their careers in many different areas
Investment Banks
Investment/Hedge Funds
PE/VC Funds
Strategy Consultancies
Start-Ups
Mid-sized and large industrial enterprises
University
Current board members
Timo Huguet
Board Speaker
Timo studied Finance and Private Equity at the LSE and Hochschule München. Currently he works as M&A and Corporate Development Manager at valantic, an IT-Consulting and solutions firm. Feel free to contact him.
Heiner Stinner
Board Member
Heiner studied computer science and business at the TU Munich and HEC Paris. His work experience mainly includes Private Equity / Venture Capital (e.g., at General Atlantic) and Consulting (e.g., at McKinsey & Company). Feel free to contact him.
Thomas Lux
Board Member
Thomas studied Maths and Statistics at LMU. He worked in M&A Advisory and Private Equity, currently at Partners Group. Feel free to contact him.