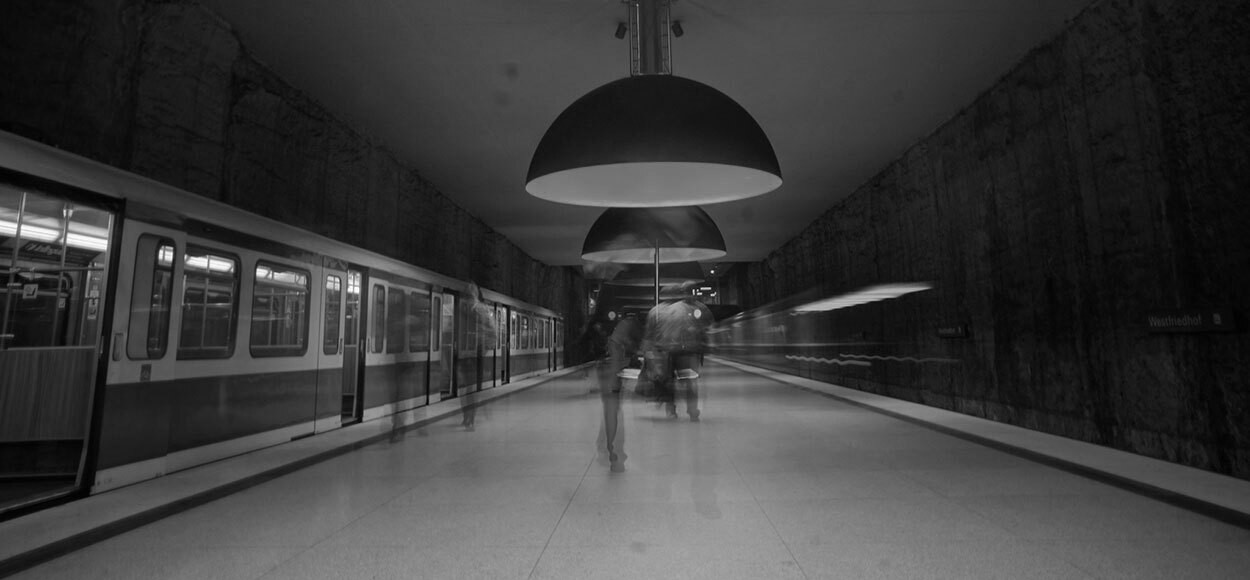 Alumni Interview: Patrick Bollinger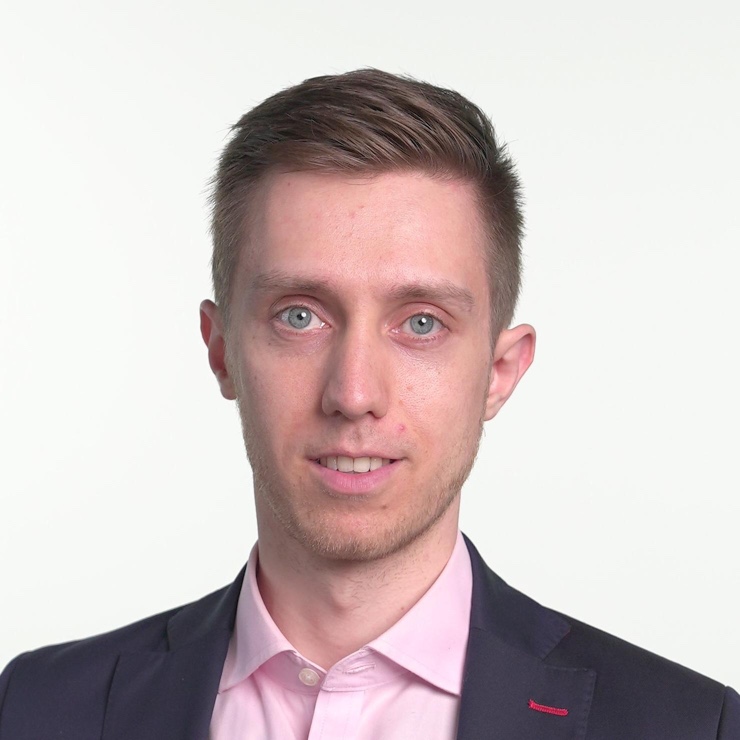 What is your background (education)? 
After growing up in Munich's city and suburbs, I spent 7 semesters at LMU Munich studying Business Administration, including a semester abroad in Florida. Subsequently, I completed a Finance Master's at ClaremontMcKenna College near Los Angeles.
In which semester did you join the club?
I joined TUIC in early 2014 after my study abroad.
Where (firm/location) do you currently work in which position? 
At the moment I am a Hedge Fund Analyst at Point72 in New York. Before that I spent several years at Goldman Sachs in both the US and the UK.
What does TU Investment Club mean to you? 
The Club is an amazing place to learn, have fun, and most importantly meet like-minded (but also very diverse) people, who will become friends, business network, and potential future colleagues/partners.
What was the most memorable experience you had as a member / alumnus of TU Investment Club? 
Every "Hüttenwochenende" is a highlight, but so were the random daily encounters in the club room or the regular "Isar Grillen".
What was one thing you learned at TU Investment Club that helped you in your career? 
It is great resource of investing and business knowledge (both learning from more senior members and alumni as well as the plentiful workshops with partners in Banking, Private Equity etc.).
In which area did TU Investment Club help you the most? 
Making friends to discuss life with (both personal and professional)