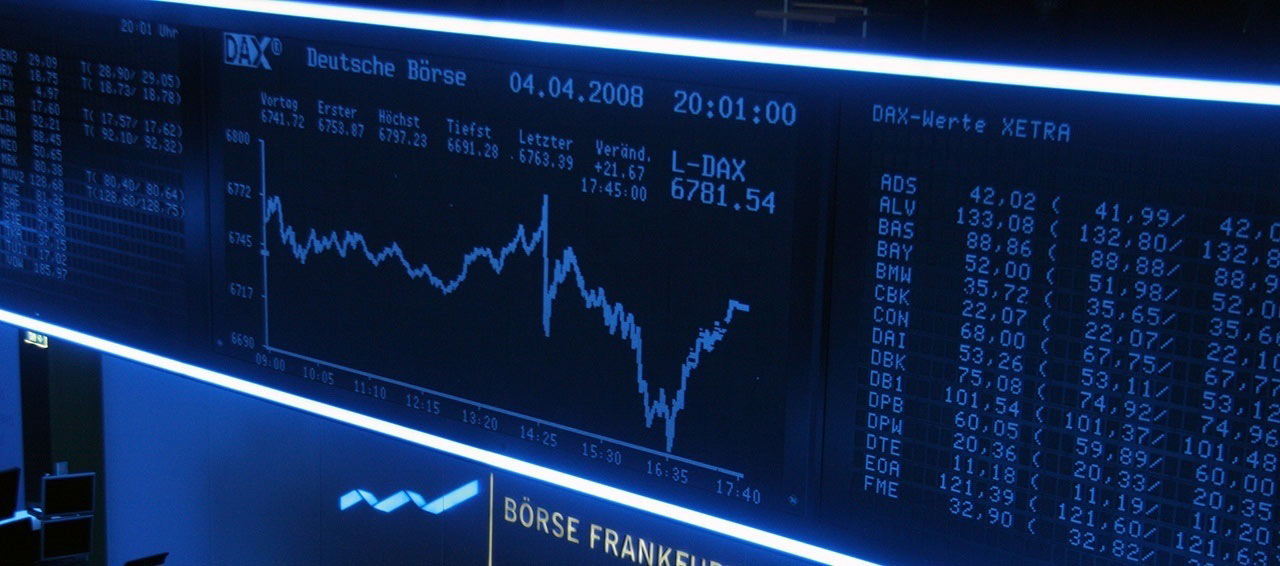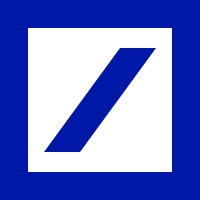 We are the leading German bank with strong roots and a global network. We're driving growth through our strong client franchise. Investing heavily in digital technologies, prioritising long term success over short-term gains, and serving society with ambition and integrity. We serve our clients' real economic needs in commercial and investment banking, retail banking and transaction banking, and provide ground-breaking products and services in asset and wealth management. That means a career packed with opportunities to grow and the chance to shape the future of our clients.
Deutsche Bank was founded in 1870 to accompany German businesses into the world. We are in the process of creating by far the largest private and commercial bank in Germany with more than 20 million clients – a clear commitment to our home market.

AUCTUS is the leading private equity firm for the German "Mittelstand". The investment focus is based on majority ownership positions in profitable companies with an annual turnover between 10m and EUR 150m and strong growth potential. With over 100 investments in the last ten years, AUCTUS is the most active fund in the German speaking market. One of AUCTUS' key drivers to build medium-sized enterprise groups is sustainable growth. This is based on organic growth and growth through value enhancing add-on acquisitions. The strategic growth plan is executed on the basis of a trustful and entrepreneurial collaboration of the AUCTUS investment team and the management team of the portfolio companies.

Citi, the leading global bank, has approximately 200 million customer accounts and does business in more than 160 countries and jurisdictions. Citi provides consumers, corporations, governments and institutions with a broad range of financial products and services, including consumer banking and credit, corporate and investment banking, securities brokerage, transaction services, and wealth management.
In Germany, Citi's origins go back more than 90 years while Citi has the largest German corporate footprint of any non-domestic Bank, focussing on large German corporate clients as well as private equity firms.

Raymond James has successfully advised companies and entrepreneurs on cross-border transactions for more than 25 years. Advising during all phases of a transaction – from setting strategic and financial goals through to transaction closings. They exclusively represent the interests of their clients with focused efforts in M&A, financing, restructuring and secondaries – optimizing transaction terms and customizing financial instruments to reflect clients' strategic and financial needs.