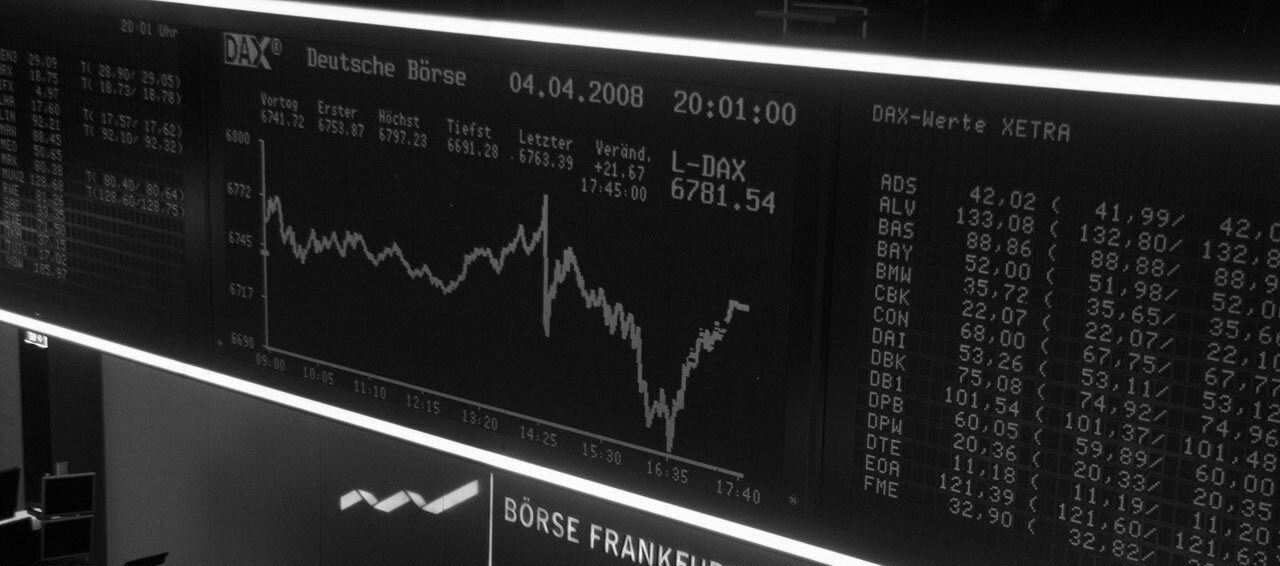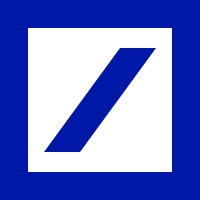 We are the leading German bank with strong roots and a global network. We're driving growth through our strong client franchise. Investing heavily in digital technologies, prioritising long term success over short-term gains, and serving society with ambition and integrity. We serve our clients' real economic needs in commercial and investment banking, retail banking and transaction banking, and provide ground-breaking products and services in asset and wealth management. That means a career packed with opportunities to grow and the chance to shape the future of our clients.
Deutsche Bank was founded in 1870 to accompany German businesses into the world. We are in the process of creating by far the largest private and commercial bank in Germany with more than 20 million clients – a clear commitment to our home market.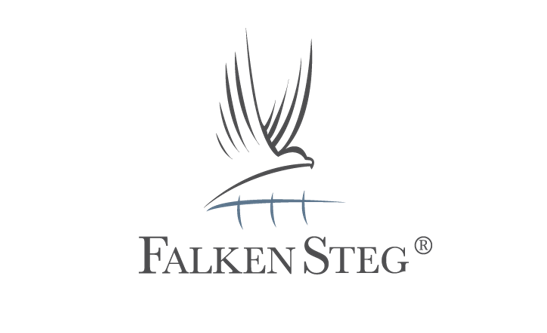 FalkenSteg is an independent consultancy specialising in corporate finance, restructuring, insolvency consulting and real estate.
By providing advisory services focused on critical situations, we are able to deliver our trademark expertise in execution, maintain operational excellence and foster close relationships based on mutual engagement and understanding. Our team consists of forty business administration and legal professionals working across Germany.
Our clients include decision makers from the SME sector, the insolvency industry and investment companies. They benefit from our partnership culture, which prizes their entrepreneurial spirit and lets them concentrate on priority number one: continuing with their core business.

We're a global consultancy that helps the world's most ambitious change makers define the future. Across 63 offices in 38 countries, we work alongside our clients as one team with a shared ambition to achieve extraordinary results, outperform the competition and redefine industries. We complement our tailored, integrated expertise with a vibrant ecosystem of digital innovators to deliver better, faster and more enduring outcomes. Our 10-year commitment to invest more than $1 billion in pro bono services brings our talent, expertise and insight to organizations tackling today's urgent challenges in education, racial equity, social justice, economic development and the environment.

Waterland is a European private equity investment group that supports entrepreneurs in realising their growth ambitions with our unique pro-active deal sourcing and buy-and-build strategy.
We are an active shareholder in our portfolio companies, playing a key role in their strategic and operational development, growth and performance. With our experienced, entrepreneurial investment team, we aim to help ambitious entrepreneurs attain a strong market position in today's increasingly competitive business environment. To date, Waterland has made investments in over 850 companies.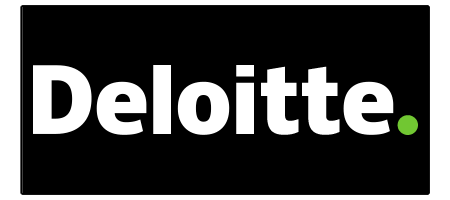 Deloitte is a leading global provider of audit and assurance, consulting, financial advisory, risk advisory, tax, and related services. With more than 150 years of hard work and commitment to making a real difference, our organization has grown in scale and diversity—approximately 286,000 people in 150 countries and territories, providing these services—yet our shared culture remains the same. Our organization serves four out of five Fortune Global 500® companies.

We are a leading global financial services group, with seven generations of family control and a history of over 200 years at the centre of the world's financial markets.
Our focus is – and has been for over 200 years – on long-term growth. As a family-controlled business we are unconstrained by short-term thinking and take a long-term view. In this way, our business model is stable and sustainable.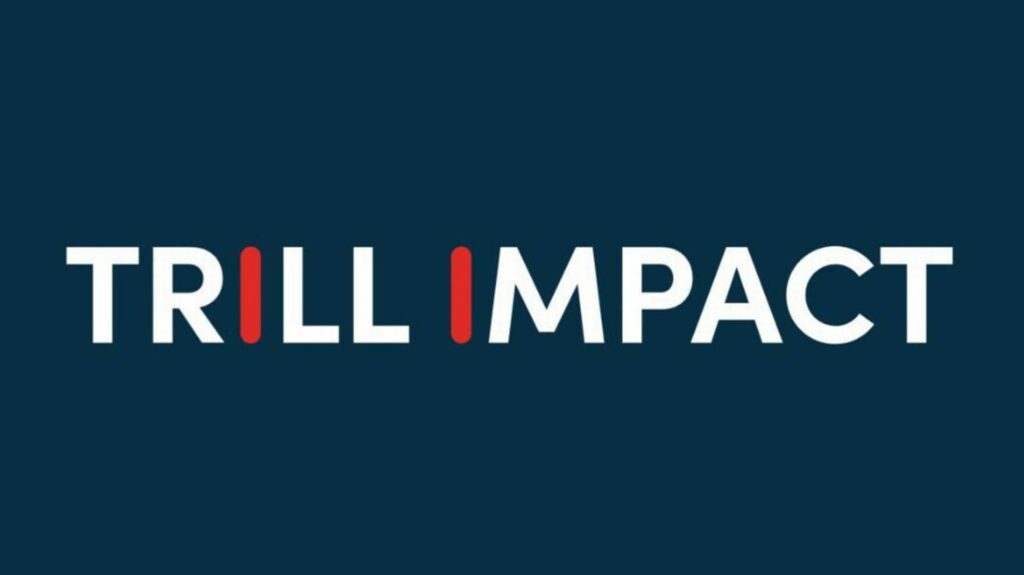 Trill Impact is a pioneering Impact House with more than EUR 1 billion in assets under management across its private equity and microfinance investment advisory strategies. Within private equity we invest in companies that provide leading solutions to pressing global challenges and create positive environmental or social outcome.
We focus on industries and companies within four sustainability megatrends: resource efficiency, education, healthcare, and data security. Through these themes, our companies support a world in transition and demonstrate that business can be part of the solution
Lazard, one of the world's preeminent financial advisory and asset management firms, operates from 40 cities across 25 countries in North America, Europe, Asia, Australia, Central and South America.
With origins dating to 1848, the firm provides advice on mergers and acquisitions, strategic matters, restructuring and capital structure, capital raising and corporate finance, as well as asset management services to corporations, partnerships, institutions, governments and individuals.

EGERIA is a fully independent private equity firm with c. €3.0 billion in assets under management focusing on market leading companies with defensible market positions and proven business models. The experienced team of investment professionals invests in healthy businesses in the Netherlands and the DACH region with an enterprise value of up to €350 million, with the underlying principle that management is a co-owner. EGERIA's track record spans c. 25 years over which it has been among the top performing mid-market PE firms in Europe. The current portfolio of companies represents c. 10,000 employees and c. € 2.5 billion of revenues. EGERIA is currently investing its fifth fund with a total equity commitment of €800 million.
Mutares is a holding company that focuses on acquiring small and medium-sized companies with clear potential for improvement. Mutares invests in European companies and focuses on the segments Automotive, Wood & Paper, Construction & Infrastructure, Engineering & Technology, Consumer Goods & Logistics. Following a focused Buy & Build approach, Mutares engages its own operational teams and actively supports its portfolio companies to achieve a clear value increase. Extensive operational experience in business and restructuring coupled with financial and operational support lay the groundwork for overcoming the challenges presented by the process of restructuring.