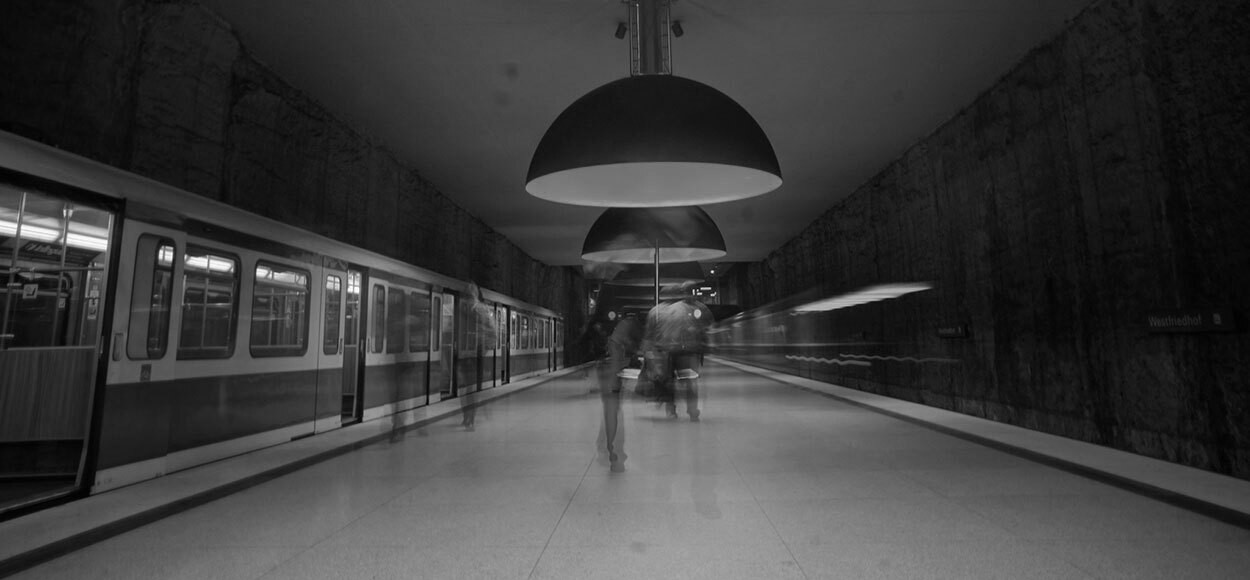 Alumni Interview: Timo Huguet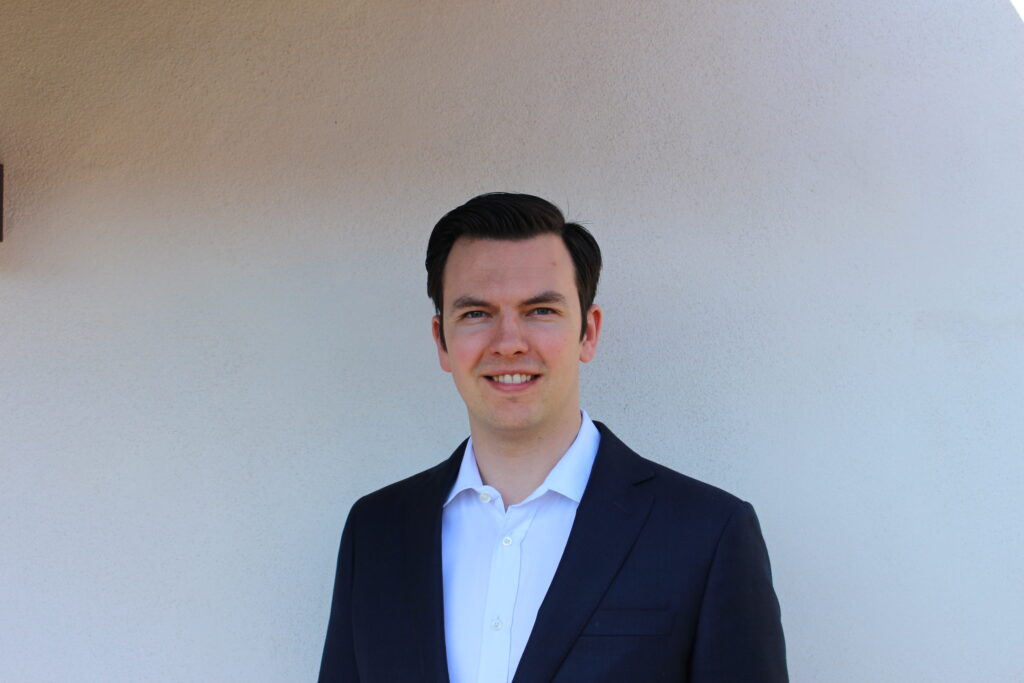 What is your background (education)?  
I've studied Finance in a double degree Programm (Duales Studium) at Hochschule München and UniCredit Bank AG and added a MSc Finance and Private Equity from LSE thereafter.
In which semester did you join the club?
I joined in my very first year at university … I had no clue about Finance but felt attracted to it.
Where (firm/location) do you currently work in which position? 
I'm Co-Head of M&A at valantic in Munich – Europe's fastest growing IT Consulting & Solutions Company 😉 (you could also call that entrepreneurial M&A)
What does TU Investment Club mean to you? 
The club was definitely the single most important aspect of my university time. I would say from everything I learned during that time (hard skill & soft skills) >75% came from the club. I could have literally skipped university and would not have missed much. 
What was the most memorable experience you had as a member / alumnus of TU Investment Club? 
Every time meeting people from the club back then or now its just impressive how everyone is growing
What was one thing you learned at TU Investment Club that helped you in your career? 
Its hard to pin down a single thing … here are a few learnings from the club: "in the long run the value of a financial investment comes always back to its ability to generate cash", "nothing easier to make a DCF give you the price you want", "want to grow? – take on responsibility", "in good organizations every second you spend with it will make you grow" 
In which area did TU Investment Club help you the most? 
The club helped tremendously in understanding how theoretical knowledge acquired in classes or books can actually be used in real life. Additionally its like a lab for young people to learned and try management and peoples skills.