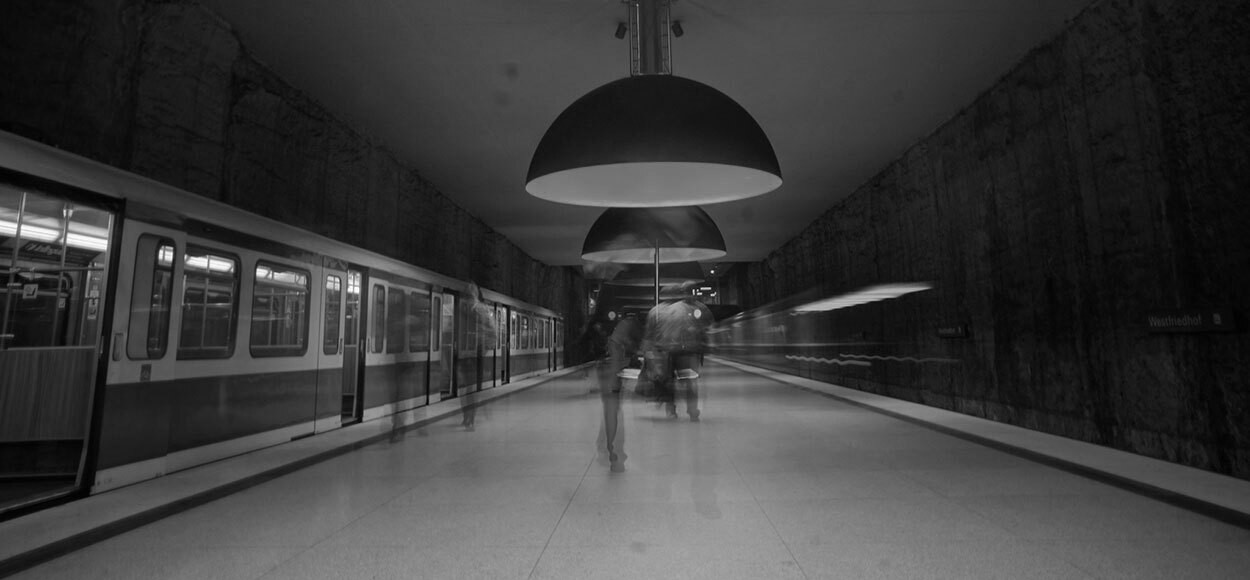 Alumni Interview: Lisa Gradow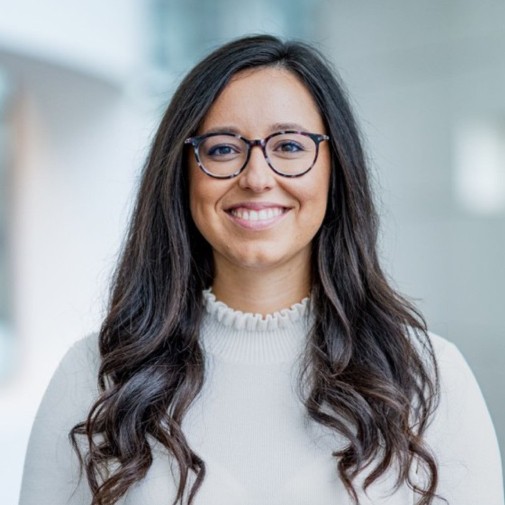 What is your background (education)? 
Studied law at LMU with a focus on corporate and capital markets/banking law.
In which semester did you join the club?
5th semester
Where (firm/location) do you currently work in which position? 
I am currently building up my second company called Fides and am the Founder and CEO. I also run an early-stage investment company called LionCorn Capital as its Managing Director on the side and have invested in 14 startups through it. Previously I co-founded Usercentrics and served as its CPO and CMO for roughly three years.
What does TU Investment Club mean to you? 
It was first and foremost a community and some of the people I met there had become close friends, colleagues, and business partners.
What was the most memorable experience you had as a member / alumnus of TU Investment Club? 
I started Usercentrics right out of university and was completely overwhelmed with the demand and workload, so I appreciated that four friends from TU Invest joined Usercentrics very early on and helped me with everything, really just jumping at it with me and getting shit done. That was only possible because we had built trust and appreciation for each other in the years before together in the club.
What was one thing you learned at TU Investment Club that helped you in your career? 
All things I learned in the analyst training were the basis of my understanding of investing. As I studied law, I don't know when else I would have learned that. Even though startup valuations work very differently to value investing in stocks, there are still some principles you need to know and make everything make sense.
In which area did TU Investment Club help you the most? 
Having a community of like-minded people you can trust who will help you if it comes to it.