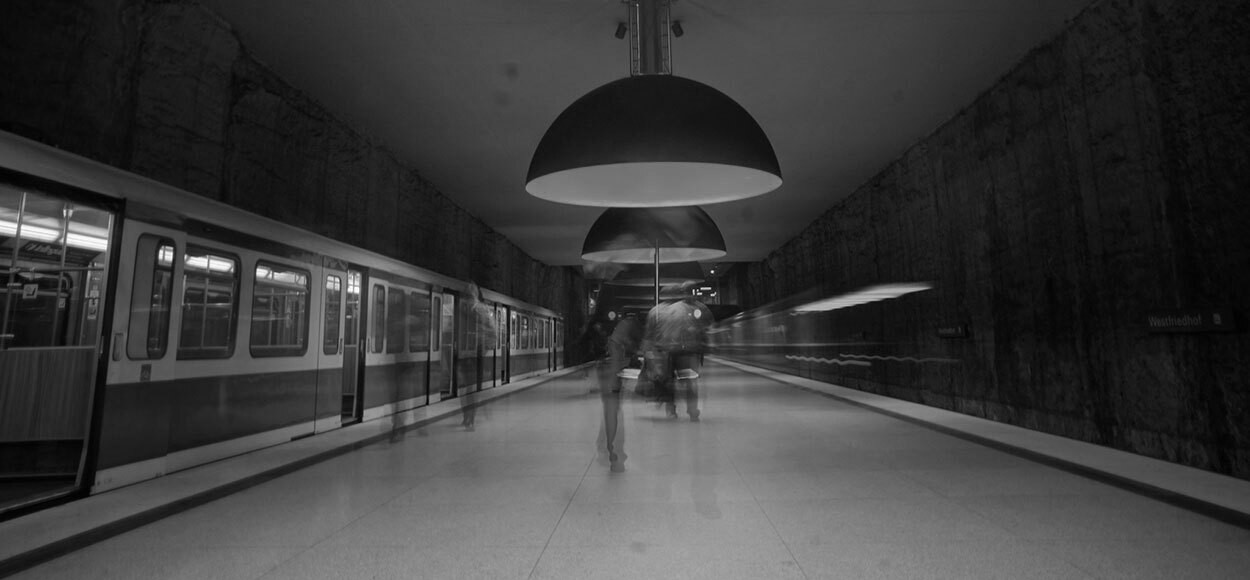 Alumni Interview: Alexander Kundorf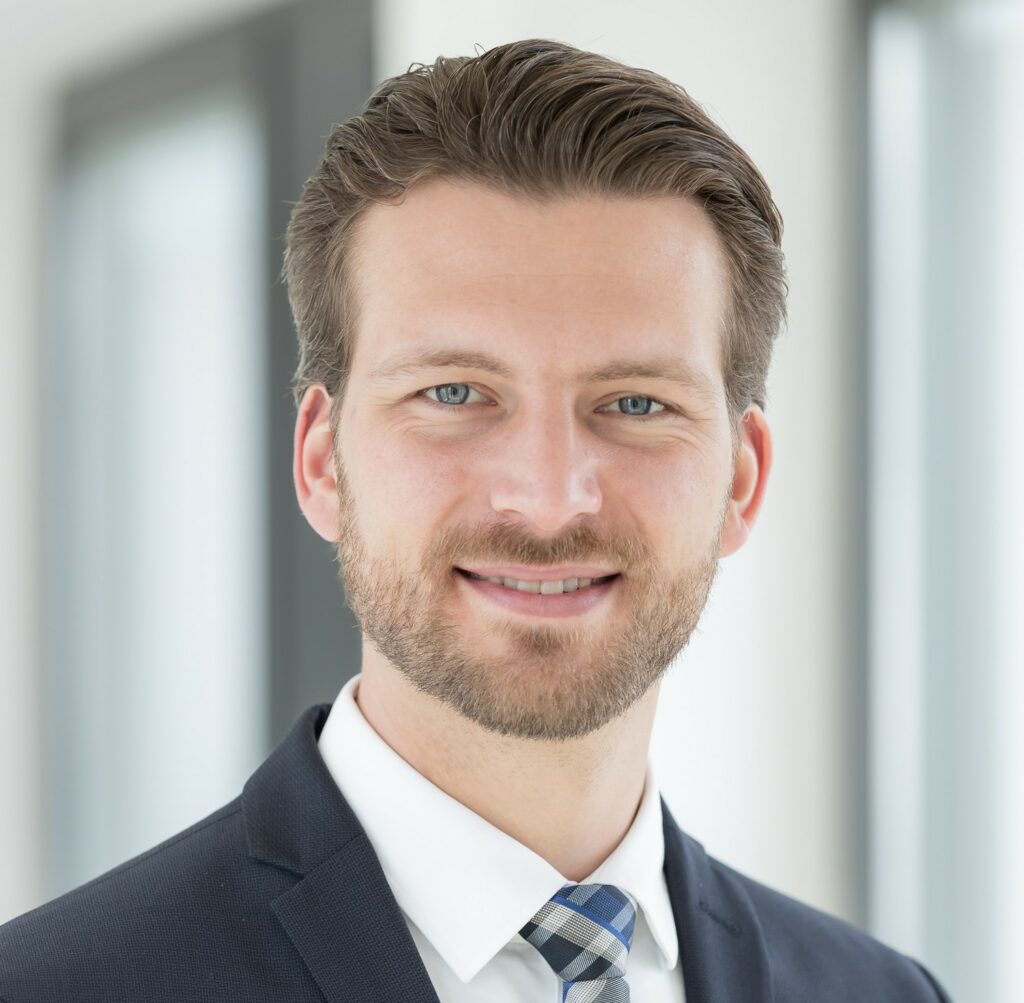 What is your background (education)? 
2012 Diploma in Management and Technology (TUM-BWL) from TU Munich with Mechanical Engineering as technical and Finance & Controlling as management majors. Exchange Semester at Georgia Tech.
2019 Ph.D. from KIT (Karlsruhe) in Industrial Economics
'Berliner' at heart, interested in EDM, viticulture &fotography and proud father of a son since 07/2022
In which semester did you join the club?
Summer 2009 – 1 semester after informal foundation
Where (firm/location) do you currently work in which position? 
Senior Engagement Manager at management consulting firm McKinsey & Company in Munich, focusing on Automotive supplier clients.
What does TU Investment Club mean to you? 
Great opportunity to gain practical experience during studies. In terms of content, e.g., meet and learn from awesome guest speakers, we even shortly met then CEO of Deutsche Bank Josef Ackermann. And in terms of engaging with a bunch of smart and motivated finance enthusiasts, e.g., by managing a student club (I had the chance to serve as Chief Marketing Officer 😉 of even Germany's first student-managed investment fund!
What was the most memorable experience you had as a member / alumnus of TU Investment Club? 
Visiting the Stock Exchange in Frankfurt was cool. But topped by social gatherings such as BBQ by the Isar river (took a picture as "Steak Holder"), Alumni Wiesn and many other parties. 
What was one thing you learned at TU Investment Club that helped you in your career? 
Take the initiative!
In which area did TU Investment Club help you the most? 
A TUIC workshop at McKinsey was the initiation of my journey at the Firm up until now 😉