Bain & Company – Consulting Workshop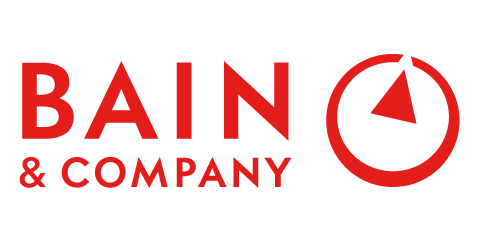 In our BAINWORKSHOP "How to crack the case" we will show you how to successfully go through the different phases of an application. The focus of the workshop will be on case interviews. Using positive and negative examples, we will give you concrete advice on the "dos" and "don'ts" of a professional interview. The focus will be on the authentic description of an interview process. In doing so, we will consciously take into account the industry-specific characteristics of management consultancies.
Ask your individual questions at the aperitif afterwards and get your own impression of our project work and the entry possibilities into a unique career.
The event is aimed at all students from LMU, TUM & HM from the fourth bachelor semester onwards.
Application Deadline: Sunday, June 26
Application Link: https://careers.bain.com/recruits/EventDetail?folderId=60796